This table provides you the details of the banks that are operating in the Republic of Fiji.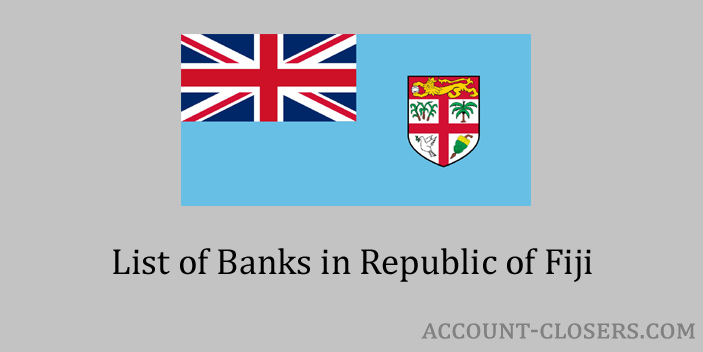 Sl No.
Name of the Bank
Headquarters
1.
ANZ Bank Fiji
ANZ House, 25 Victoria Parade, Suva, Fiji
2.
Bank of Baroda Fiji
86/88 Marks street, GPO Box 57, Suva, Fiji Islands
3.
Bank of South Pacific Fiji
Level 12, BSP Suva Central Building, Corner Renwick Road & Pratt Street, Suva, Fiji
4.
BRED Bank Fiji
Level 5, Tappoo City Building
Corner Scott and Usher Street, Suva, Fiji
5.
Westpac Bank Fiji
1 Thomson Street, Suva, Fiji
6.
HFC Bank Fiji
371 Victoria Parade, P.O. Box 161, Suva, Fiji
Reserve Bank of Fiji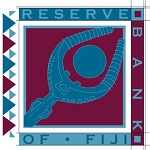 The central bank in the nation is the Reserve Bank of Fiji. The further details of the central bank of the nation are mentioned below.
| | |
| --- | --- |
| Type | Central Bank |
| Headquarters | Suva |
| Established | 1984 |
| Ownership | 100% State Ownership |
| Currency | Fijian Dollar |
| Official Website | www.rbf.gov.fj |
Conclusion
These are the 5 banks that are working in the country. All the citizens who meet the basic requirements to open the account shall be the customers of the above-mentioned banks. The basic requirements are decided by the central bank of the nation. To know about the requirements you can contact the bank. If you follow the links provided in the table above you will be taken to the guide that will tell you how you can close the account with the bank.
References Used:
https://banksfiji.com/banks