Facebook is one of the most used social media platforms in the world. You can find almost everyone on Facebook be it your childhood friend or your present family members. But sometimes we decide to delete Facebook Account. And this guide will teach you how you can deactivate Facebook account.
The steps that you need to follow are very simple. But you should have your username and password with you. If in case you don't remember your username and password then you can take the help of the Forgot credentials option on Facebook's homepage.
That option will let you recover the username and password that you don't remember before you can delete Facebook Account. There are can be many reasons why someone would make the decision to deactivate their account. If you want to share your reason then you can comment down below.
Steps to Delete Facebook Account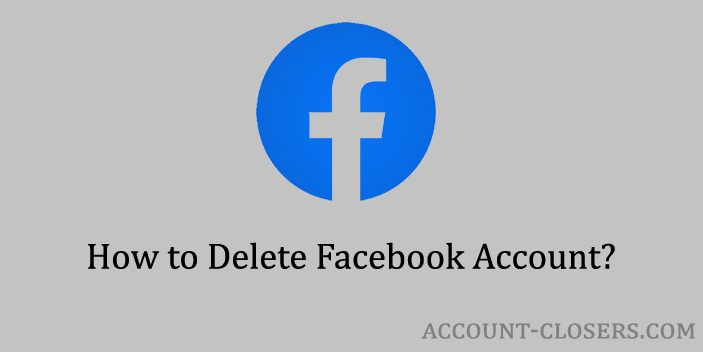 Follow the instructions given below to deactivate your account.
Steps to Delete Facebook Account:
Go to Facebook's homepage.

Enter your Email Address or Phone Number.
Enter your password and click on the Login button.

Click on Settings.

Select "Your Facebook Information" under General Settings.

Click on "Deactivation and Deletion".

Select "Permanently Delete Account".
Click on "Continue to Account Deletion".

On the next page click on "Delete Account".

Enter your Password and "Click on Continue".
Solve the Captcha Code and Click on the Delete Button.
You have two choices you can either deactivate your account temporarily and delete it permanently. You can choose between this option in Step 7.
If you choose to deactivate temporarily you can later reactivate the account all your data will be safe.
But if you chose to delete permanently then all your Facebook data including your messages will be permanently deleted. And there is no way to recover it again. So while choosing between these options think and make your decision.
Conclusion
This is how you can delete Facebook account. Make sure you choose the right option in Step 7 while you are following the instructions mentioned above.