It does not matter if you hold an individual account or a joint bank account. Being a customer of the bank you always have the right to close the account. But there are a few things you need to make sure and that is what I have covered in this guide. I have explained the steps that you need to follow to close Pacific Western Bank account.
The process is very simple but you will have to take care of a few things. Like if you have any dues pending or negative balance in your account. Then the bank will not allow you to close the account until you clear all those dues. So checking your balance for any negative balance is very important.
Only the account holder is allowed to request the bank to close the account. So here you have to make sure that you have an alternative bank account with you. This is important because once Pacific Western Bank takes your request to close the account.
You will not be able to use it for any kind of transaction. So to make sure that you don't lose access to the banking system. You need to make arrangements for your alternative bank account. If you already have an account with you with another bank.
Then there is no need to open a new bank account. But in case you don't have one with you. Then choose a good bank for you that is operating in the United States. And get the account opened. If you want assistance in choosing your next bank. Then ready my guide about the questions you should ask the bank before opening the account.
About Pacific Western Bank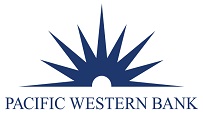 | | |
| --- | --- |
| Type | Public |
| Founded | 1999 |
| Headquarters | Los Angeles, California, U.S. |
| Number of Employees (2019) | 1,800+ |
| Official Website | www.pacwest.com |
Steps to Close Pacific Western Bank Account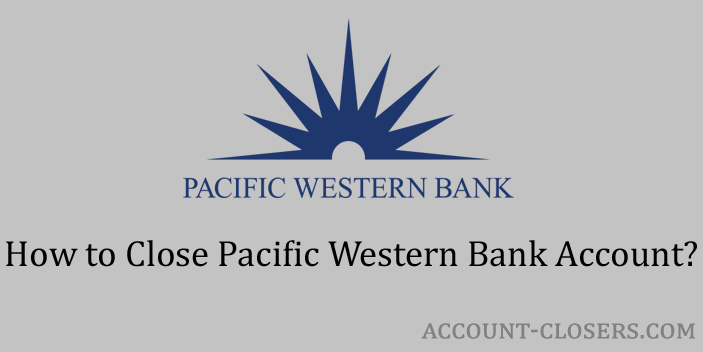 There is no online method that can be followed by you to close the account. So you will have to follow the offline method only which is explained in this guide. I did my research on the internet which also included the official website of the bank. But I did not find any online method.
Steps to Close Pacific Western Bank Account:
How to Contact the Bank?
You can contact the bank by calling the customer care of the bank and also by messaging the bank its official social media profile. The support team will be available to help you out with all the questions you have regarding the closure of your account.
Contact Details of Pacific Western Bank:
Conclusion
If there is no closure form available at the branch when you visit. Then you can also submit a written request by yourself to the officials. It is not a big issue at all, the only thing which matters here is. There should be no complications with your bank account. And the process will go very smoothly.
References Used:
https://en.wikipedia.org/wiki/PacWest_Bancorp
https://www.pacwest.com/about-us
https://www.pacwest.com/contact-us