National Bank of Fujairah which is famously known as NBF is one of the best banks operating in the UAE. There is no doubt that the bank tries and fulfills the promises it has done to its customers. But sometimes the circumstances arise when we have to close the bank account. In this guide, I will tell you the steps that you need to follow to close National Bank of Fujairah Account.
Before we start with the guide let me tell you that the process of closing down the account is not complicated at all. You can do it very easily. But there should be no dues or negative balance in your account. If there are any then you first have to clear those. And then the bank will allow you to close the account. In case you are planning to switch to another bank. Then first open your new account or the alternative bank account first.
Once your new bank account is fully operational you can close the existing one. If you want help in choosing your new bank. Then I have a guide published in which I have mentioned some questions you can ask your new bank. Based on the answers you receive you will be able to decide if you should open the account or no. This time I recommend you to choose the right bank for you so that you can have a long-term relationship with the bank.
About National Bank of Fujairah (NBF)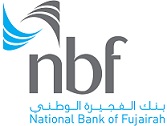 Founded
1982
Headquarters

Fujairah

, United Arab Emirates

Number of Employees

700+

Official Website

www.nbf.ae
Steps to Close NBF Account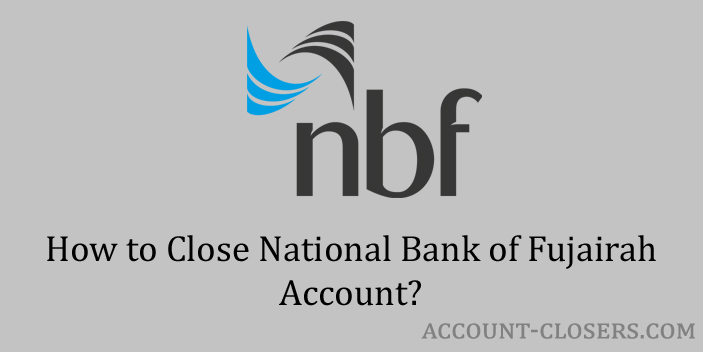 Currently, there is no online method to close the bank account. But you can do it offline by visiting the nearest branch of the bank. All the instructions are given below. But in case you want to close a joint bank account then the steps will be a bit different. All the account holders of the joint bank account should provide the consent to the bank to close the account.
Steps to Close National Bank of Fujairah Account:
How to Contact the Bank?
If you want to reach the bank then you can do that using their official website, by calling customer care, and also by messaging on their official social media profiles. All the contact details have been provided below.
Contact Details of National Bank of Fujairah:
Conclusion
These are the simple steps that you have to follow to get your account closed. Do note that the bank may or may not charge you for the account closure. So it is recommended that you contact the bank and ask the officials themselves. And on the day you are closing the account you have to make sure your balance is Zero.
References Used:
https://en.wikipedia.org/wiki/National_Bank_of_Fujairah
https://www.nbf.ae/en/contact/get-in-touch