In case if you have decided to close your bank account for any reason, then there are a few things you should keep in mind. And there is a proper process that you have to follow so that your account gets completely closed. In this article, I have mentioned the steps that you need to follow to close BBVA Bank account.
Steps to Close BBVA USA Bank Account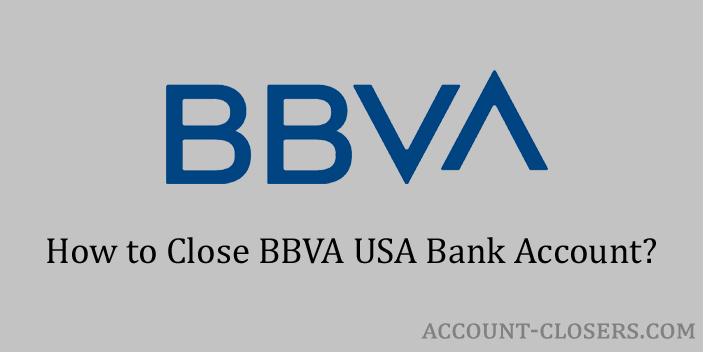 There is no online method to close the bank account. You can call the customer service of the bank on 1-844-228-2872 and tell them to close your account. Other than that you can send a written request via mail or even send a Fax to the bank. But I recommend you follow the offline method explained below.
Steps to Close BBVA USA Bank Account:
How to Contact the Bank?
You can contact the bank by calling customer service, using the official website. And also by messaging the support team on the bank's official social media profiles. I have provided the contact details below.
Contact Details of BBVA USA Bank:
Conclusion
If you already have another account with any bank then that is good. But in case if you don't have then I recommend you open one before closing your existing account. And also keep in mind that if you are closing the account too early after opening it. Then the bank may also charge you the account closing fees.
References Used:
https://www.bbvausa.com/savings/faq/how-to-close-a-savings-account.html
https://www.bbvausa.com/contact.html