Arab Bank operates in 30 countries around the globe. If you have made the decision to close the account. Then this guide is for you. This guide will help you out with the steps you need to take to close Arab Bank account. I have mentioned the method that will work in every country where this bank operates.
Before you start the process to close the bank account. You have to make sure that there is no negative balance in the account. In case you have any dues or negative balance in your account then first you have to clear it. Because the bank will not allow you to close the account until you clear all the dues.
The next thing you should keep in mind is if you are planning to switch to another bank. Then you should first open the new account or the alternative bank account. Once your account is fully operational transfer all your balance to your new bank account. Because the balance in your account should be zero before closing the account.
About Arab Bank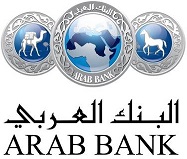 | | |
| --- | --- |
| Type | Public |
| Founded | 1930 |
| Headquarters | Amman, Jordan |
| Area Served | 30 Countries |
| Net Income (2018) | US$820.5 million |
| Total Assets (2018) | US$ 49.2  billion |
| Total Equity (2018) | US$ 8.7  billion |
| Number of Employees (2018) | 6754 |
| Official Website | www.arabbank.com |
Steps to Close Arab Bank Account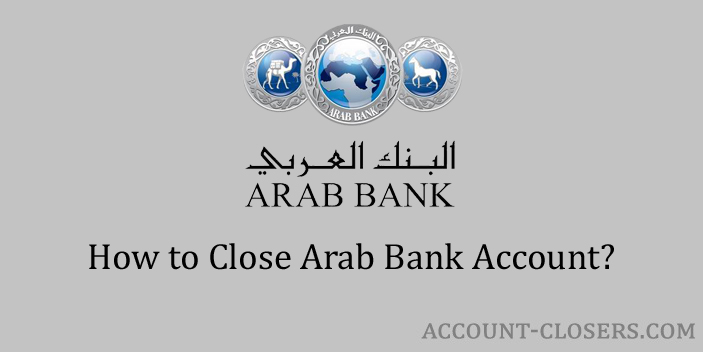 The Arab Bank allows its customers to close the bank account online as well as offline. But I have mentioned the offline method below. That is because the Arab Bank operates in many countries around the globe. And the online method does not work in all countries. In case you are a joint bank account holder then refer to this linked guide.
Steps to Close Arab Bank Account:
Conclusion
It does not matter in which country you are, the offline method of closing down the account works in every country. For the details like account closing charges, I recommend you to contact the bank. In case you want help in choosing the right bank for you. Refer to these 9 questions you can ask the bank before you open the bank account with them.
References Used:
https://www.arabbank.com/mainmenu/home/contact-us
https://www.arabbank.com.au/personal/closing-your-account
https://en.wikipedia.org/wiki/Arab_Bank