When someone wants to close a bank account normally they feel that it is going to be a hard task. But in reality, it is not a hard task provided your account does not have any complications. When I say complications there is no need to panic. Because there are only a few things you should take care of before approaching the bank to close your account. So in this guide, I will tell you how you can close Old National Bank account.
The first thing to take care of is there should be no negative balance or dues pending in your account. In case you have any then you should first clear all of those. And then the bank will allow you to start the process of closing down the account. The next thing is about the account closing charges, so if you are closing down the account within 12 months of opening it. The bank may charge you some fees.
I recommend you to contact the bank itself and get this thing confirmed. Because the charges depend upon a lot of factors. So this might change from case to case. I have also provided the contact details of the bank in the further part of this guide. Other than these two you should make arrangements for an alternative bank account before closing the existing one.
An alternative bank account is important because once the bank starts the process of closing down your account. Then you can not use it to make any kind of transaction. So if you have another account then that is good. But if you don't have then choose a good bank for you and get the account opened with it. If you need help in choosing your next bank then refer to this article.
About Old National Bank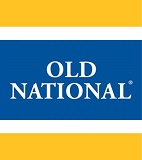 | | |
| --- | --- |
| Type | Public |
| Founded | 1834 |
| Headquarters | Evansville, Indiana, U.S |
| Number of Locations | 180+ |
| Number of Employees (2019) | 2,900+ |
| Official Website | www.oldnational.com |
Steps to Close Old National Bank Account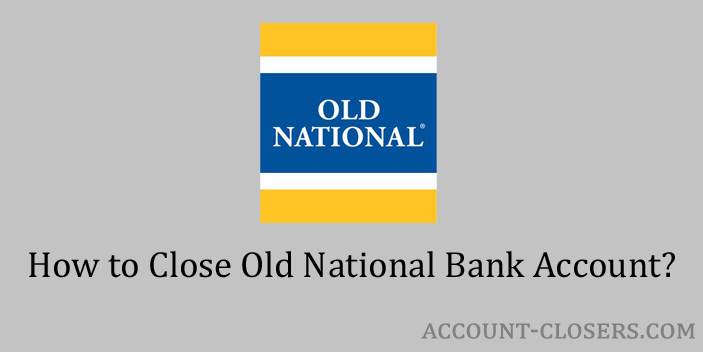 There is no online method that you can follow to close the account. And at the same time, I also did not find any information on the official website of the bank. So I have mentioned an offline method below that can be followed by the individual account holders of the bank. But if you have a joint bank account then refer to this linked guide.
Steps to Close Old National Bank Account:
How to Contact the Bank?
You can reach the bank on a phone call and also on the official social media account of the bank.
Contact Details of Old National Bank:
Conclusion
This is how simple it is to close down your account. But make sure that you are not sending anyone from your friends or family to the bank. I am telling you because only the account holder can request the bank to close the account. However, in some special circumstances, the bank may take the request from someone whom you know. But for that, you need to speak with the bank officials working at your branch before sending someone else to get this task done.
References Used:
https://en.wikipedia.org/wiki/Old_National_Bank
https://www.oldnational.com/about/our-company/your-bank-for-life
https://www.oldnational.com/customer-service