If you have decided to close down the bank account that you hold with FirstBank. Then you can refer to this guide to learn the steps that you need to follow to close FirstBank account. The process is quite simple. But you should know the exact steps that are to be followed.
Along with that you also need to take care of a few things before you approach the bank to close your account. The first thing is there should be no negative balance in your account. In case you have any then take the necessary actions to clear all of those.
The second thing is once the bank starts the closing process. You will not be able to use the account to perform any kind of banking transaction. So you should make sure that you have an alternative bank account to use. In case you don't have one.
Then you can choose a good bank for you. There are so many that are operating in the United States. And get your new bank account. If you are still undecided about your next bank. Then you can refer to one of my articles in which I have mentioned a few questions you can ask the bank before opening the account.
About FirstBank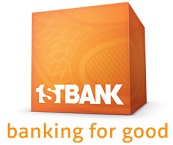 | | |
| --- | --- |
| Type | Private |
| Founded | 1963 |
| Headquarters | Lakewood, Colorado, United States |
| Number of Locations | 110+ |
| Number of Employees (2019) | 2,900+ |
| Official Website | www.efirstbank.com |
Steps to Close FirstBank Account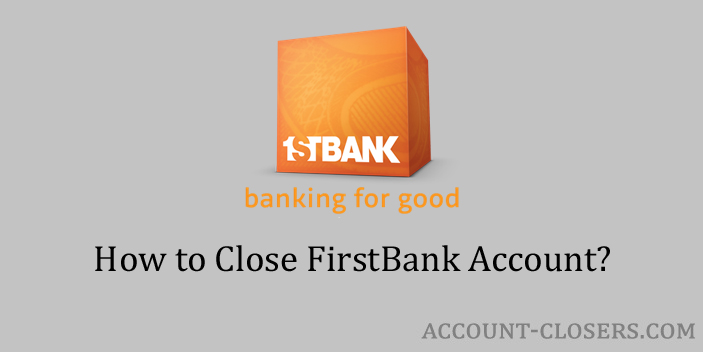 All your automatic payments and direct deposits should be taken care of before you close the account. If not then the transactions will start failing. There is no online method to close the account. So you will have to follow the instructions of the offline method explained below.
Steps to Close FirstBank Account:
How to Contact the Bank?
If you want to contact the bank for more information then you can use the contact information that has been mentioned below. You can call the bank on phone or even you can message the bank on the social media profile of the bank. The below-mentioned information is taken from the official website of the bank.
Contact Details of FirstBank:
Conclusion
This is how you can close your FirstBank account by visiting the nearest branch of the bank. The bank may or may not charge you for the closure. It depends upon various factors like the type of your account, time period when you closing, etc. So to know the exact charges you can contact the bank using the contact information provided above.
References Used:
https://en.wikipedia.org/wiki/FirstBank_Holding_Co
https://www.efirstbank.com/about-firstbank/about.htm
https://www.efirstbank.com/customer-service/contact-us.htm